Meet the Team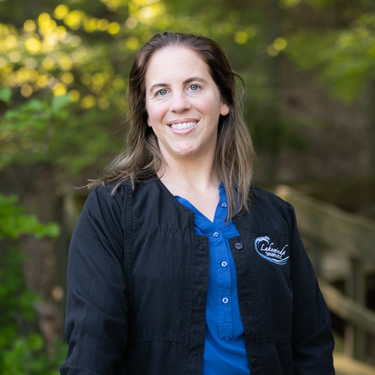 Michelle Eklund | Massage Therapist
As a licensed massage therapist at Lakewinds Chiropractic Center. I work together with the doctors in providing the highest quality of care to those who seek my professional services. I am licensed in the state of Michigan, have my Associates in Massage Therapy from Baker College of Muskegon and my certificate in upper body myoskeletal therapy.
Other massage techniques, such as deep tissue, Swedish pregnancy, and massage for children are available as well.
My hobbies include body building, power lifting, and anything outdoors.

Nicole Perrin | Massage Therapist
Hi everyone! I attended Baker College and graduated 2015. I have learned different techniques and styles of Massage Therapy from Deep Tissue, Swedish, Pregnancy and kids!
When I am not in the office, I am hanging out with family or going on crazy adventures with friends. I also enjoy doing Yoga, kayaking and visiting Lake Michigan.


Contact us today for your appointment! (231) 744-5200