Dr. Sandra Moore of
Lakewinds Chiropractic Center
A Passion for Service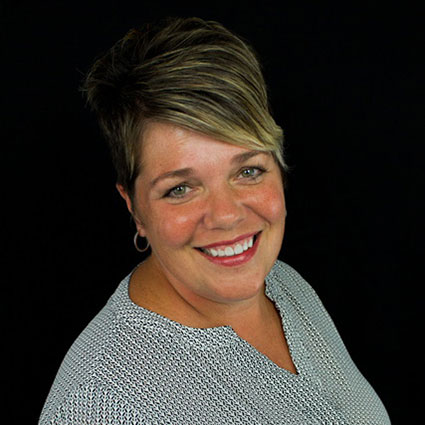 Dr. Sandra has always had a passion for serving people, and she finds it gratifying to help new patients become excited about discovering their own health potentials. She treats her patients like members of her family, and she wants the same outstanding results for them. She tailors care and education specific to each patient's needs, empowering entire families to change their health trajectory for the better.
Chiropractic as a Career
Dr. Sandra already had a long-established career as a funeral director, when her chiropractor encouraged her to become a chiropractor and serve the community in a different way. She attended Palmer College of Chiropractic in Davenport, Iowa, receiving her Doctor of Chiropractic in 2006. She opened Lakewinds Chiropractic Center in 2007, and has been committed to helping patients create miracles in their own lives since.
Care for Women and Children
Helping women and children achieve lasting wellness, and educating them to make holistic, natural choices, is a special focus for Dr. Sandra. She holds advanced certifications for prenatal chiropractic and pediatric chiropractic care, including:
Dr. Sandra takes a kind and compassionate approach, and her gentle adjusting methods put even nervous toddlers at ease. She is dedicated to providing kids with the chiropractic care they need to get the healthiest start possible in life, and to keep them healthy throughout childhood and into adulthood.
Active in the Community
Giving back to the community has always been an important aspect of Dr. Sandra's life. Now that her children Mitchell and Allison are in college, she is active in many chiropractic associations, women's groups and community activities.
Take the First Step
Dr. Sandra looks forward to welcoming you to our chiropractic family—contact us today to book an appointment for you or your child.

Dr. Sandra Moore | (231) 744-5200